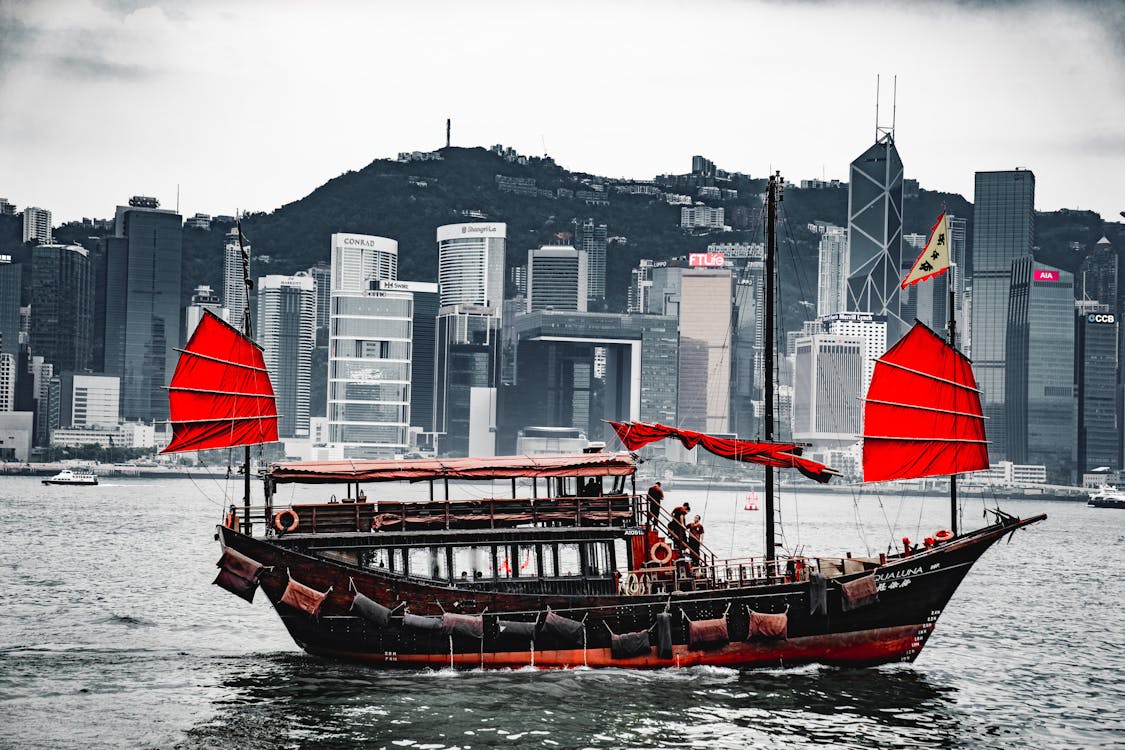 All things market related
Australia
The ASX200 Index closed the month of August down 3.06% making it the worst month of the year. Markets across the globe were hit with higher volatility and steep losses all due to mounting trade tensions and warnings of an economic downturn. Even positive company earnings results in the final week of reporting season, weren't enough to calm the storm. Falls were felt across almost every sector with Resources and Energy hit the most. China facing stocks were hit even harder due to a shrinking Daigou market hit by the trade war concerns. At the time of writing, the market was trading at around 6,647 points.
Global Markets
It was a similar story in global markets. Wall Street closed in the red, down 1.72% and the S&P 500 was down 1.81%. Global markets edged lower after an inversion of the US yield curve. If history is anything to go by, once an inversion of the 2 and 10 year Treasury bonds occurs, a recession is sure to follow. It occurs when the interest rates on short-term bonds are higher than the interest rates paid by long-term bonds. Usually investors receive a higher yield on a longer term bond than for a shorter term bond because their money is locked up for a longer time. However, when this relationship inverts it means investors become concerned that their money isn't safe in the longer term i.e. trade war between the US and China resulting in weaker global economic growth. The most worrying part is that the yield curve has inverted before every US recession since 1955. But on the positive side, it happens months or years before the actual recession starts. So the downturn is still a while away.
Key themes for investors going forward:
US-China trade war
Seasonally weak August to October period
It's possible but unlikely that the RBA will go below 0.5% in the cash rate
Inverted yield curve a precursor to recession
Australian Housing market has bottomed
According to BanyanTree – Here are 6 key takewaways from reporting season.