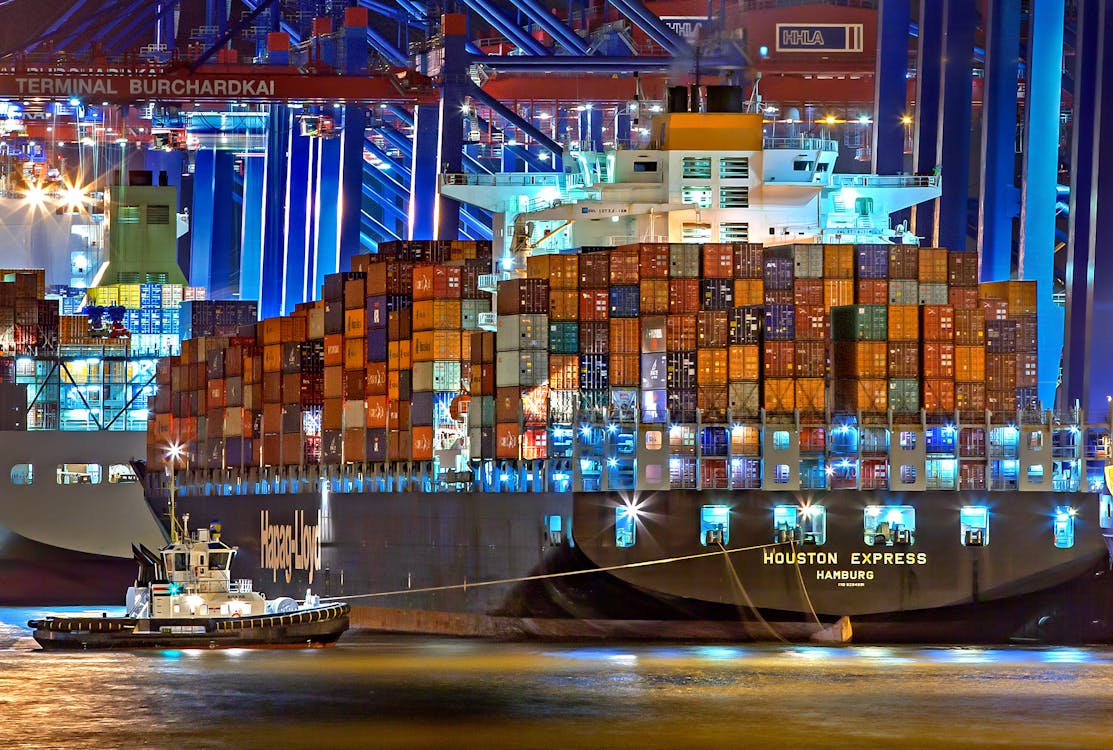 There are two things Australian investors need to keep their eyes on:
Australian company reporting season
The US-China trade war
Australia
The ASX200 Index closed the month of July up 2.93% making it one of the best months this year. The Australian market has extended its positive consecutive streak to seven months to be trading at its highest level ever. Its all time high sat at just over 6,800 points reached on November 1, 2007. The market closed at 6,812 points. At the time of writing, the market was trading at however trading at around 6,500 points. Almost every sector in the Australian market was up except for the Financials. Consumer staples, Healthcare and Consumer discretionary stocks outperformed.
Global Markets
Wall Street closed in the positive as well with the Dow Jones Industrial Index finishing +0.99% and the S&P 500 was +1.31% for the month. Global shares rose again over July with the potential for another US rate cut and hopes that a US-China trade deal will be reached, helped support market sentiment over the month. The election of Boris Johnson in the UK saw the increased prospect of a hard Brexit, dulling expectations in the manufacturing sector. July finished with the Federal Reserve cutting rates as expected by 25bps. It was the first cut since 2008 and was done due to concerns about the impact of the US-China trade war having a direct negative impact on growth. Bond yields are trending lower. The Dow Jones fell by 333 points in July 31 after the US Federal Reserve Chair Jerome Powell stifled any future interest cut expectations saying the recent cut was just a mid-cycle adjustment to policy rather than the beginning of a long series of rate cuts.
Key themes for investors going forward:   
Australian reporting season gets underway
Not to listen to all the noise and media noise
Cash rates are ticking lower
US-China trade war
Markets are at all-time highs
On the local front – The RBA cut the cash rate 25bps to 1.25% at its early June policy meeting and followed up with another 25bps cut to 1.00% at its early July meeting. Governor Phillip Lowe has indicated that the RBA is prepared to cut the cash rate further if needed. In other news, Housing auction clearance rates are well on the mend with housing prices following suit. The next Australian GDP report for Q2 due in early September.
August outlook:
There are two things Australian investors need to keep their eyes on:
Australian company reporting season
The US-China trade war
Australian June half earnings reporting season kicks into full gear this week with Ansell, JB Hi-Fi, Challenger, Magellan, Cochlear, CSL, Computershare, Tabcorp, ASX, QBE, Sydney Airport, Telstra, Woodside Petroleum, Treasury Wine Estates, and Newcrest Mining, all due to release results this week. Earnings estimates (EPS) are for the ASX200 to grow 1.65% propped up by the resources sector. Earnings growth in Energy sector is expected to be up 23.8% and Materials 15.7%. On the flip side Retail earnings are tipped to fall 13%. A mild winter, housing downturn and a fall in the Aussie dollar are factors being blamed on the weaker earnings. Here is a short summary of companies that have already reported – data from AFR:
Wednesday August 7
CBA – Lower than expected. Profit pulled down by compensation costs
Suncorp Group (SUN) – Profit falls.
Transurban Group (TCL) – Raises $500m
Thursday, August 8
AGL Energy (AGL) – Despite a beat in expectations, outlook weak.
AMP – Sells life to Resolution and raises $650m
Insurance Australia Group (IAG) – Sells Thai business
Mirvac Group (MGR) – Profit falls 6% to $1b
Friday August 9
News Corp (NWSA US)
REA Group Ltd (REA)
So far there have been 22 companies that have reported.
Beats – 5, In line – 10, Misses – 7.
To download a full reporting season calendar by Morgans – click here.
On the other news front – The escalating US-China trade war remains a near term concern. The Australian market is down almost 4% from its July peak after China allowed its currency to slide against the US dollar to break the 7 Renminbi to dollar barrier. This hasn't occurred since 2008. The real worry now is that Trump continues the tit for tat game and retaliates by increasing tariffs further. Any such trade tension will drag down the global economy that's already hurting from this war. It's worth noting that August and September are usually the weakest months in the year for share market returns. We think this could be the case considering a potential trade escalation together with a subdued Australian earning season.